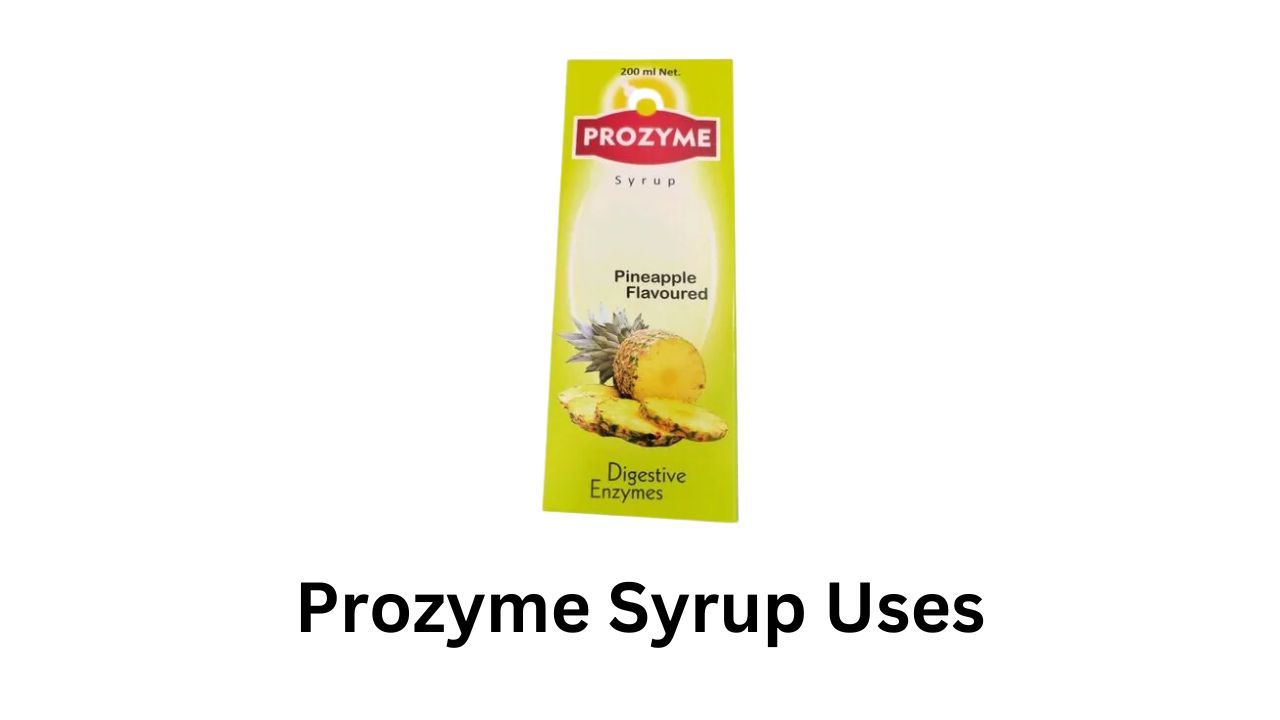 Prozyme Syrup is a remarkable digestive supplement that combines the power of two essential enzymes: pepsin and diastase.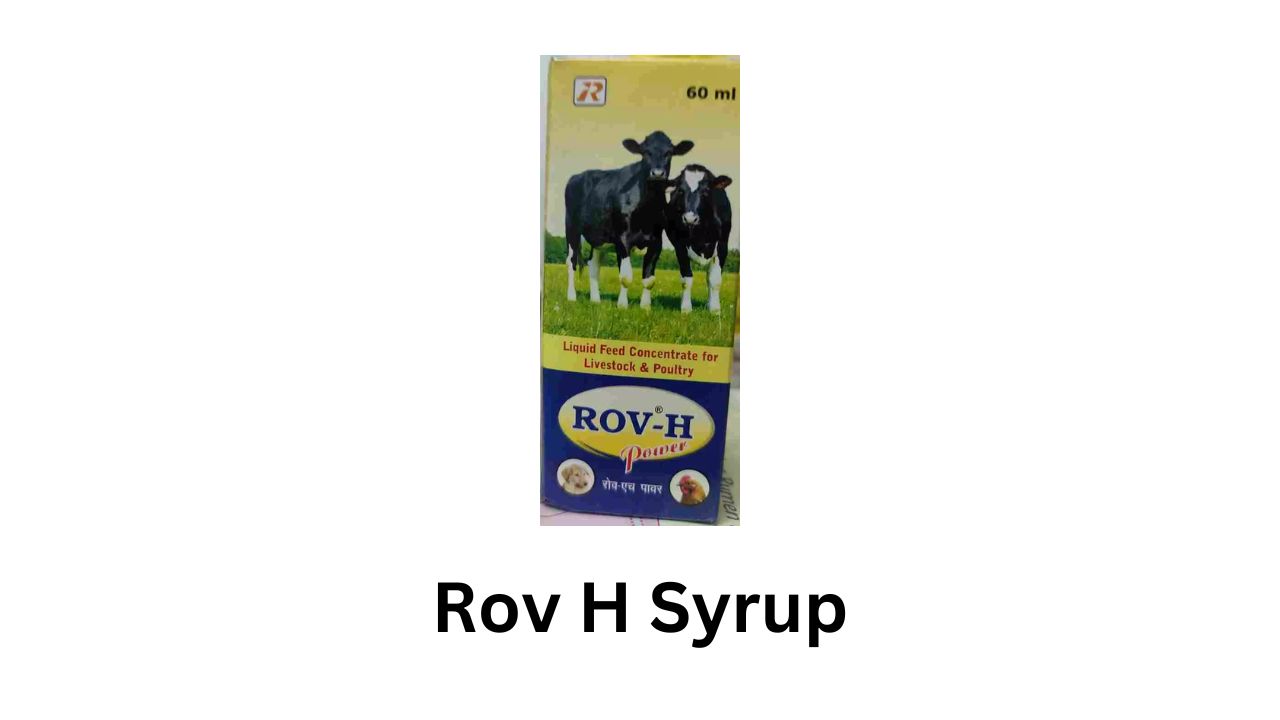 Rov H Syrup is a veterinary product formulated to address the specific needs of cows, offering a blend of vitamins and minerals that support their overall health.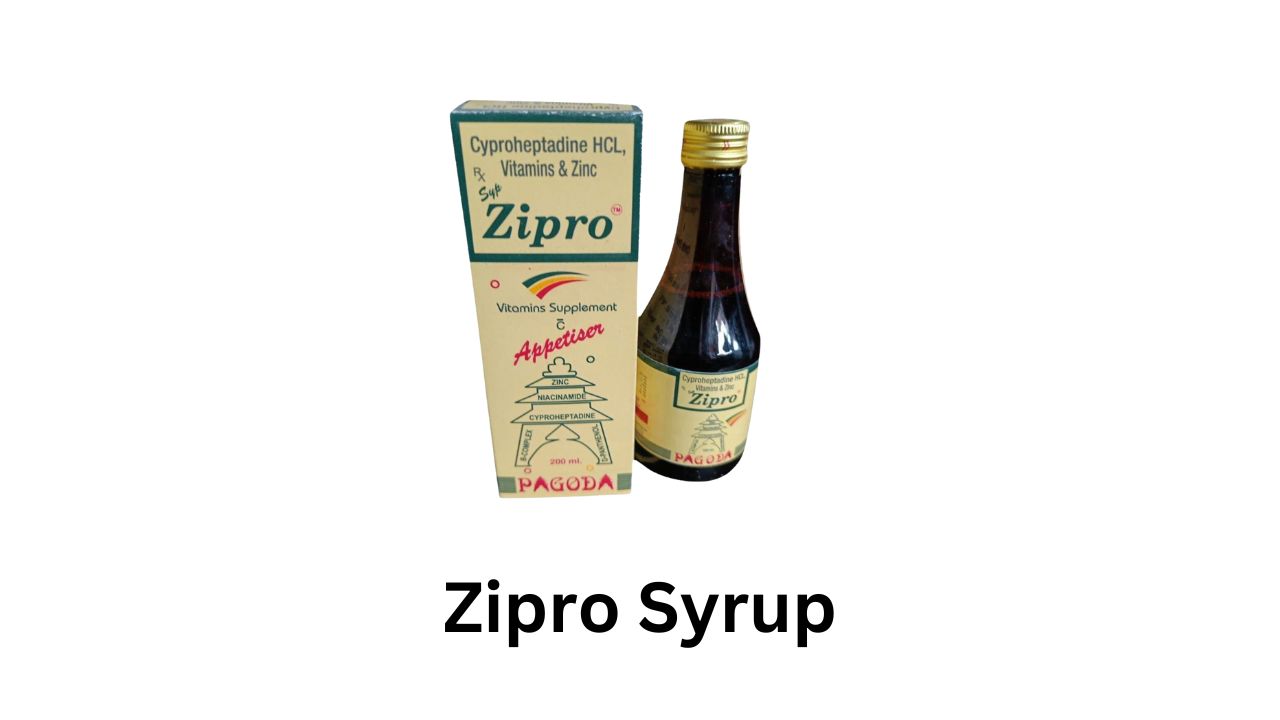 Zipro Syrup, containing Ciprofloxacin (500mg) as its active ingredient, is a medication manufactured by Pagoda Pharmaceuticals.